2012 Integral Fellows Finalist: Climate Solutions
$36,076 from 15 donors
$5,000 goal met!
2012 Integral Fellows Finalist: Climate Solutions
Practical solutions to global warming
During Jabe's tenure as Board chair, Climate Solutions has transformed from a regional organization into a national thought-leader with vibrant partnerships and alliances.
About Climate Solutions
For nearly 15 years, Climate Solutions has built coalitions across cities and rural communities, business and labor, environmentalists and social justice advocates for innovative solutions to the challenges of climate change. From helping to launch the highly successful US Mayors Climate Agreement, which now includes more than 1,000 cities; to helping to create the framework for successful campaigns to pass a series of clean energy;  to transitioning Oregon and Washington off a reliance on coal power; to creating investments in local clean economy jobs and energy efficiency savings in billions; to creating the "flight path" with aviation leaders, including Boeing and Alaska Airlines, to fuel our airplanes with significant amounts of sustainable, regionally produced biofuels; Climate Solutions has been at the forefront of establishing the Northwest as a national leader on addressing climate change in practical and profitable ways.
A list of Climate Solutions' recent accomplishments is available online at www.climatesolutions.org/about/mission.
Climate Solutions has been selected as one of 18 high-impact nonprofits working in the field of climate change, and the only regional organization on the list. Philanthropedia is a division of GuideStar, and its independent research and rankings offer a perspective of nonprofit impact as observed by sector experts.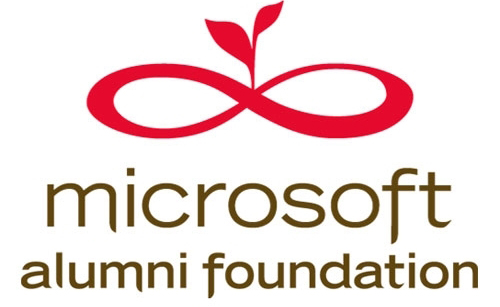 Microsoft Alumni Foundation
We do Philanthropy
The Integral Fellows program recognizes outstanding, meaningful alumni contributions to the daily lives of others on a local, national, or global level. We are excited to support our 2012 Integral Fellow Nominees through this 48-Hour Matching Campaign. The matching fund is made possible by generous donations from alumni and other supporters of the Microsoft Alumni Foundation (MSAF). Only gifts from members will be matched, so click here to join.
MSAF is the home for information about, opportunities with, and connections to the philanthropic activities of the Microsoft alumni community and is a 501(c)(3) organization.
Tell us why you this cause!